OMTools BV is the Exclusive distributor of Seek Thermal Shot and Seek THermal Shot Pro for the Netherlands
Thermobeeldcamera.nl is a part of OMTools BV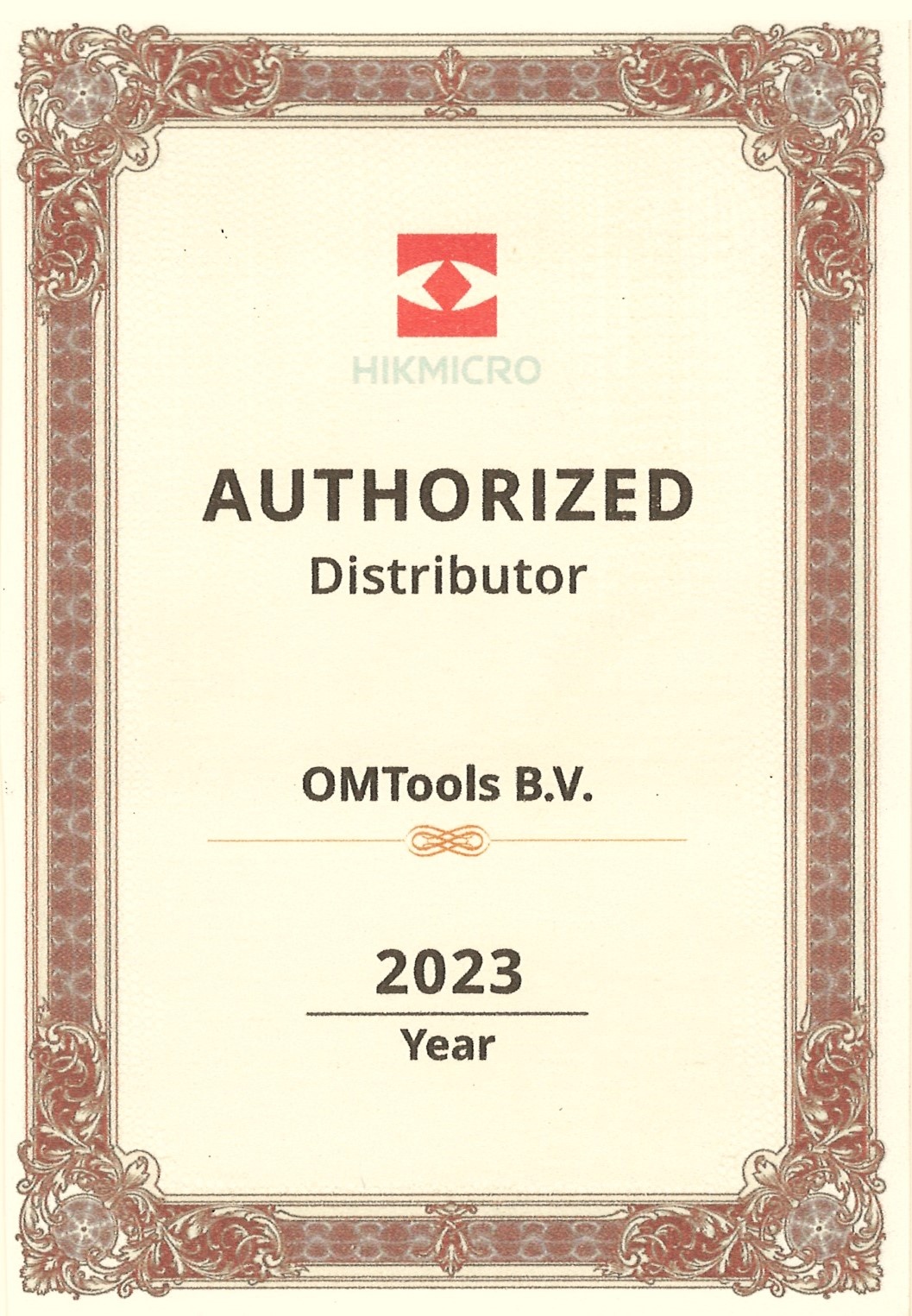 As Importer and exclusive representative for the Netherlands of Hikmicro and Seek Thermal Shot and Shot Pro products, thermobeelcamera.nl can supply a program of thermal imaging cameras for construction, finishing, interior and infra at very competitive prices. thermobeelcamera distributes through a selected Dealer network.
In addition OMTools BV imports directly from manufacturers from China with containers at a time in the field of Measuring Instruments for Construction and Industry.
Since 2010 OMTools BV is located in Zeewolde and from Jan.2020 in new premises at Patroonsweg 20 3892DB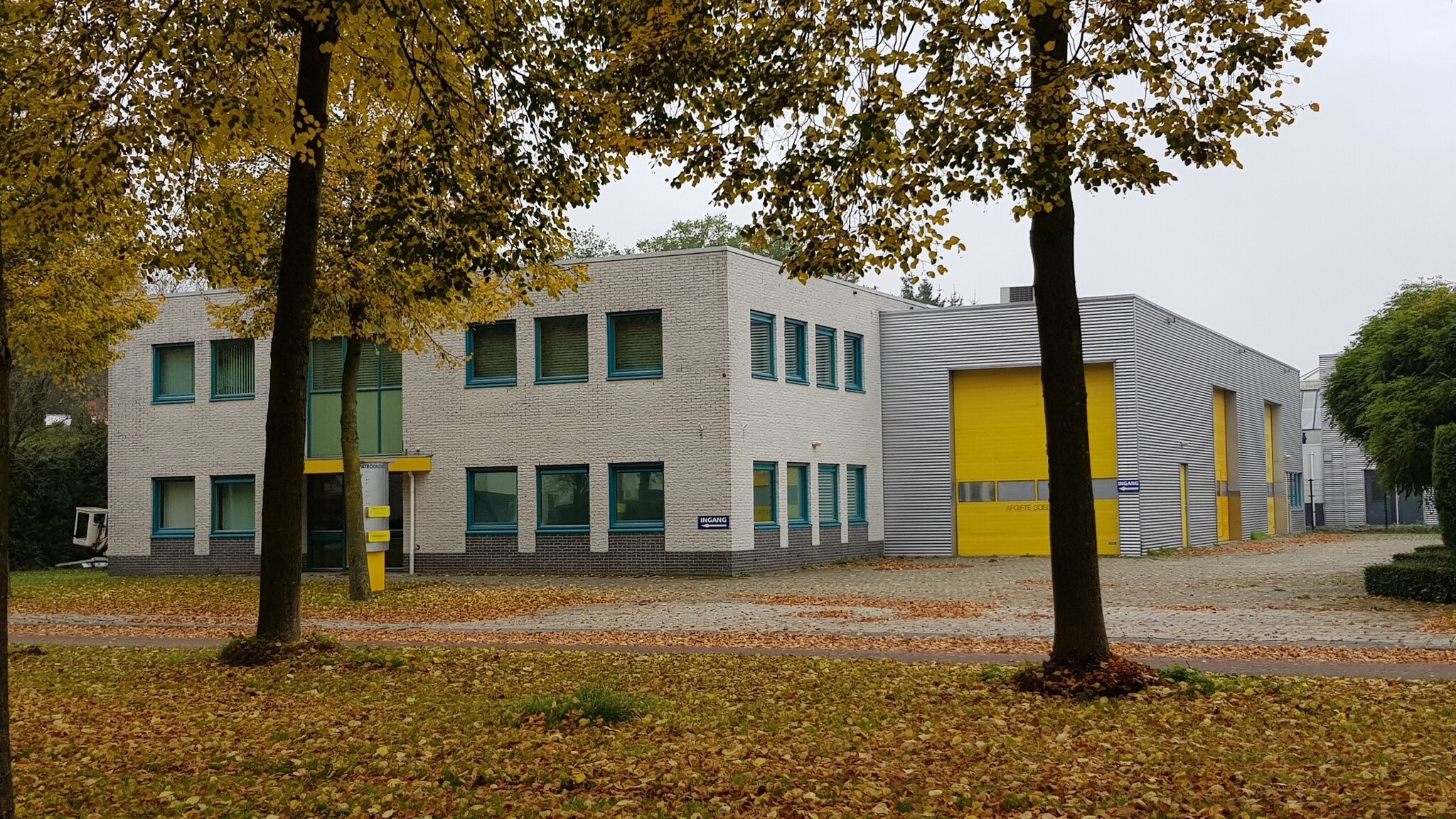 Support.
OMTools has a support desk. Here all necessary information can be requested. OMTools can always give appropriate advice due to more than 20 years of experience in the sale of Measuring Instruments.
Service.
With 20 years of experience in this market, Thermal Imaging can offer perfect support, quality and service. Of course the service of the instruments is done in-house to guarantee an excellent price and quality.
Training.
Omtools BV can also provide training to Dealers and End Users in house or on Location of the operation of the instruments, what to look out for, tips and tricks.
Stock.
From our sales office and warehouse in Zeewolde we deliver from stock and aim to serve the Dutch market with a selective Dealer network.
Warranty.
Thermobeelcamera.nl gives on the entire range a standard warranty period of 2 years. For the conditions please read the General conditions.